Games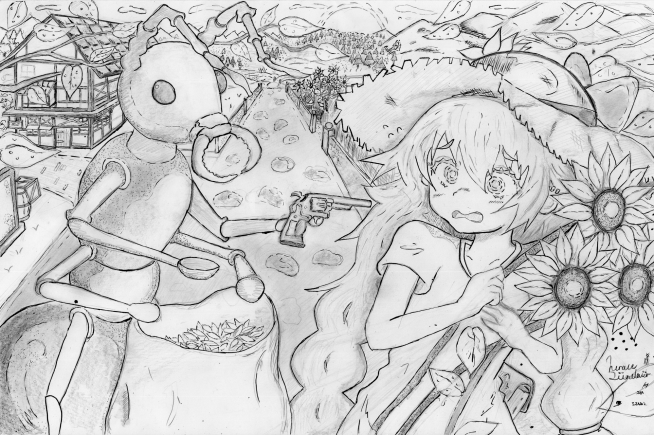 Info:
This is an archive of all the games i made over the years. Game I made from pre teen (12) to now as an adult. Not only i post games i finished but also unfinished games and concepts.

If you're looking for games i ported (non original content) click here
Note: I hadn't added any links to the games yet.
Old Archives
Very old games I made in my late teens, Flash games pretty much. Don't expect much from these.
The West Wing

Kamille Cosplay DressUp

Lezley Cosplay Dressup

Old Unfinished Games
Very old Unfinished game concepts I made from my pre teens to late teens. Trust me these are the bottom of the barrel. No really, this shittiest of all shit. Some are stuff i made when i discover VB6 when i was 13...Yeah...
None uploaded at the moment. Thank god.