Journal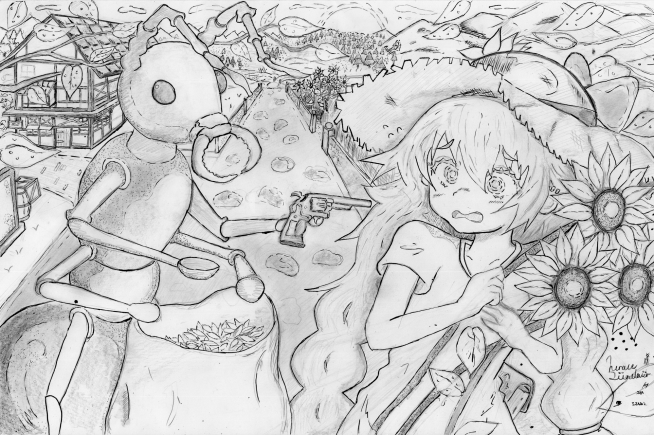 Info:
An archive of my online jornals through out the years.

Note: Note all my jornals are here. Going to add them little by little.
December 1, 2017
Girls Are Weird – PSVita Port
So im finish making this visual novel for the psvita. I have to say i feel very accomplished because this will be my first homebrew and port for the psvita. The original creators of this visual novel is bentosmile which i adore his/her stuff over the years and i think porting out this game will be a perfect passion project to start with.
Read more
Download